Maktawae Labrador Retrievers
Celebrating 30 years in 2014
proudly Permanently Registered with the CKC
Quality Show Dogs - Hunting Dogs - Family Companions since 1984
Black, Yellow & Chocolate
email : maktawaegundogs@gmail.com tel: (519) 426-2857
---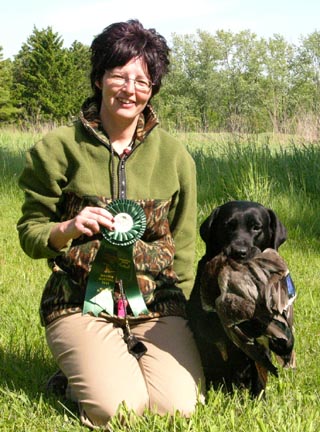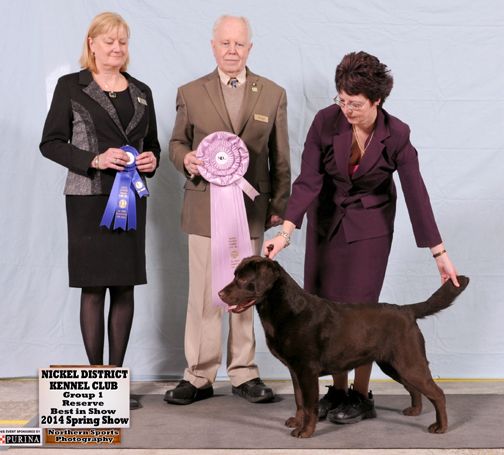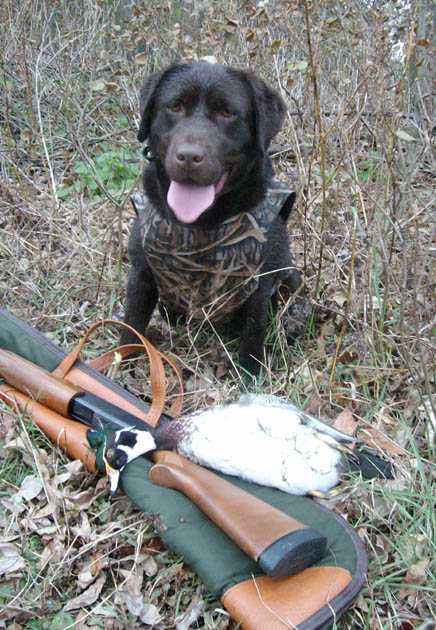 Not just another pretty face..... where show dogs are proven working dogs in the field as well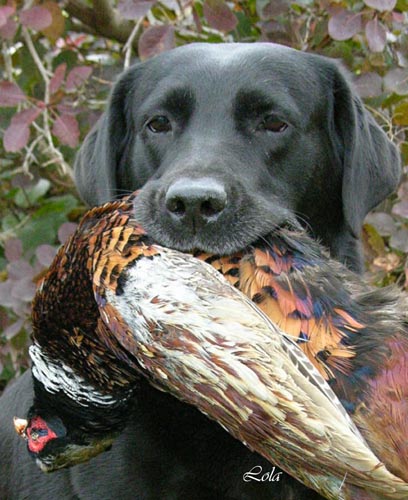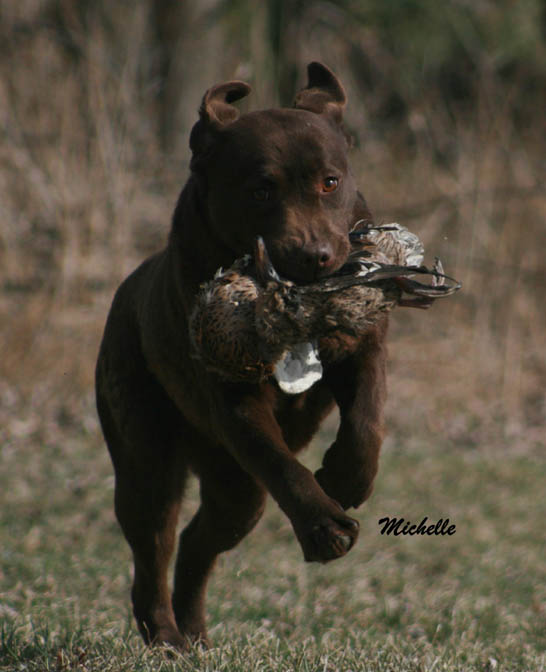 Tyler Seguin of the Dallas Stars found his buddy "Marshall"
here at Maktawae Labradors !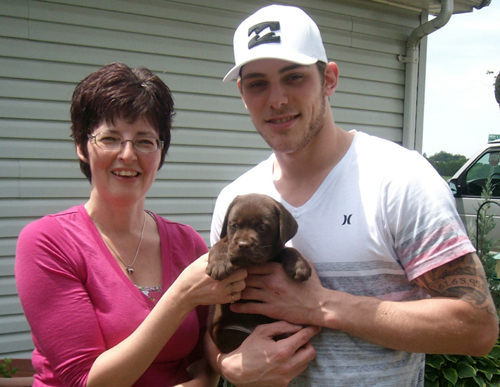 New webpage counter established October 28, 2003


Maktawae Labradors CKC Permanently Registered


Lola Nichol
Windham Centre, Ontario (near Simcoe)
tel: (519) 426-2857 email:
maktawaegundogs@gmail.com
This page was created by Lola Nichol and all photos and page design
remain copyrighted to the author
Last updated November 20, 2014
please do not copy any images off our website. Thank you!