Maktawae Gundogs Perm.Reg'd
Labrador Retrievers
Quality Show - Gundogs - Family Companions since 1984
email : maktawaegundogs@gmail.com tel: (519) 426-2857
---

Flatlands Maktawae Im Smoknhot WC. WCI. JH.
"Smoke"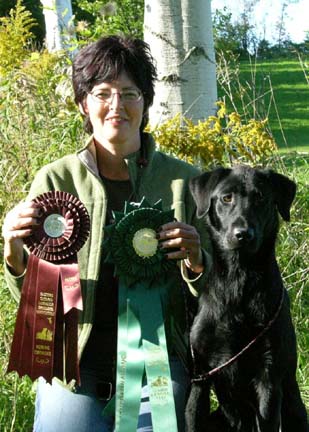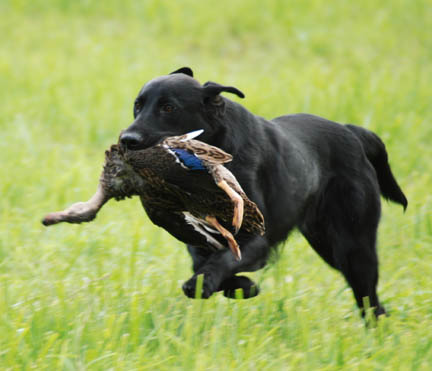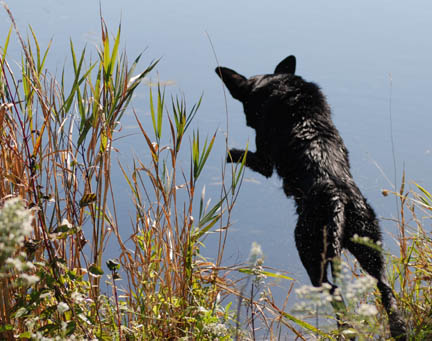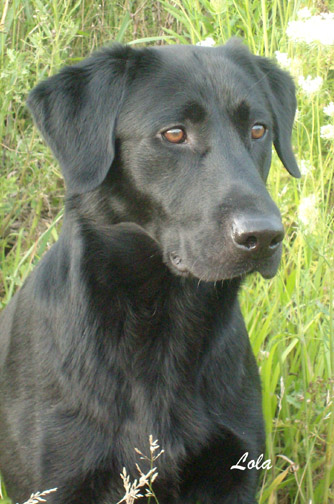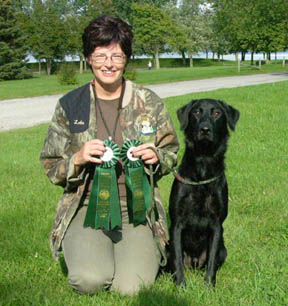 OVC Hip & Elbow Clearances- EIC & CNM Clear - current CERF
Smoken finished his JH title in 3 straight tests - WC title first time all at 11 months of age. Outstanding pedigree with some
of the top all time Field Trial Champions in recent history. Great temperment, trainability very biddable boy.